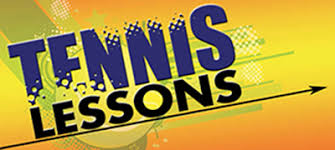 Adult Group Lessons
To REGISTER or VIEW our lessons please click HERE
We offer many different programs for adults. You do not need to be a member to participate in any of clinics.
At TPTC our Evening and Weekend Adult Clinics follow a player development pathway that cater to following levels seen below.
CLINIC LEVELS:
True Beginner (1.0-1.5)
Novice (2.0-2.5)
Intermediate (3.0-3.5)
Advanced (4.0+) starting in June
CLINIC DETAILS:
4 week sessions (6 hours of total court time)
6:1 Ratios Max
Clinics will run with a minimum of 3 registrants
RAIN POLICY
Rained out classes will be scheduled for the Friday evening of that week using the same start time. If more than one class in the session is cancelled due to rain there are no additional make-up dates and no refunds for that class issued. We will allow you to drop-in to another clinic of the same level though, if more than one class gets rained out or you cannot attend the make-up class.