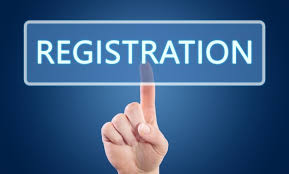 Our membership is currently FULL and we are not accepting any new members.
If you are not currently a member and would like to join our club, please put yourself, and any of your family members who would like to join, on our waitlist. There is no obligation for signing up.
Members are given the option to renew their membership each year, before new members are invited to join.
Early next year, after we have processed any returning members, we will extend an invitation to people on our waitlist. The waitlist will be processed in the order that requests were received.
People who do not respond to the invitation are assumed to no longer be interested in joining the club and so will be taken off the waitlist.
Membership Renewal information and club announcements are sent exclusively by email.
If you wish to be on the waitlist or have any questions please add your name to the waitlist: LINK
If you have any questions please fee free to contact our Membership Director at membership@tptc.ca and remember in the future to let us know of any changes in your contact info.