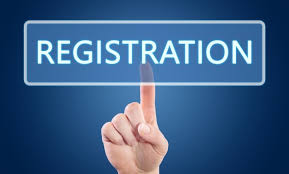 Registration Information
TPTC Membership is now open for returning and new members.
Registration and payment must be received before playing on our courts.
ALL APPLICATIONS MUST BE RECEIVED ONLINE. Payments can still be made by credit card.
RETURNING MEMBERSHIP DETAILS
For Returning Members :
Click on this link LOGIN (or copy and paste link into your address bar) https://www.tptc.ca/tptc/home/login.do
Login to your TPTC account using this email address as this is the account we have registered


If this is your first time logging in, or you do not know your password click "Forgot Password", and after you enter your Login Email above the system will send a temporary password to your email on record.
Click LOGIN again and then enter your Email & Password you received.
New Member Membership Details
For New Members
Click on this link Join Now " or (copy and paste this link to your address bar) https://www.tptc.ca/tptc/home/reportView.do?id=583

Go to Purchase Membership and enter your information